MBELA LOAN
Below are some of the basic reasons why MAXIMA's MBela Loan fits you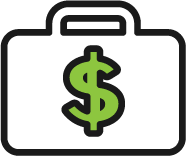 Quick & easy credit
We understand how From as low as 1.3% per month interest rate with loan amount up to $750

Why MBela Loan? / MBela Loan Features
MBela loan is quick, you can apply and be disbursed within a day
No collateral or guarantor required
Your trusted MBela will be the one facilitating your registration, so it's easy and convenient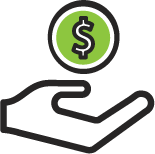 What is MBela Loan?
MBela Loan is MAXIMA's quick community loan that you can borrow from your trusted neighbor M-Bela, which was assigned by MAXIMA as the facilitator in your community
MBela uses MAXIMA digital system so its secure
Disbursement and loan repayment is easy through Wing, so it's safe and secure
You can register or apply for loan remotely from your phone
MBELA LOAN FEATURES
How can I increase my loan amount?
To increase your loan amount, you can
apply for Premium Membership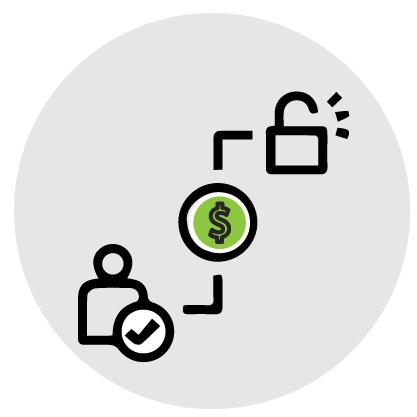 What should I do to become a Premium Member?
Premium membership refers to the increasing of the client's grade in order to have larger loan amount or request a group loan. Premium membership is not related to loans; in case clients get rejected, they can request again after 3 months.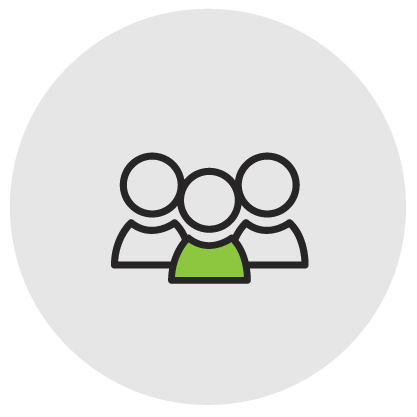 What is Group Loan?
Group loan is developed in the purpose to help clients who have less capital for improving their small business or use it for consumption. Target clients for group loan are the people who have small and medium business or stable career, have enough capacity to repay and have demand from 50 to 750USD.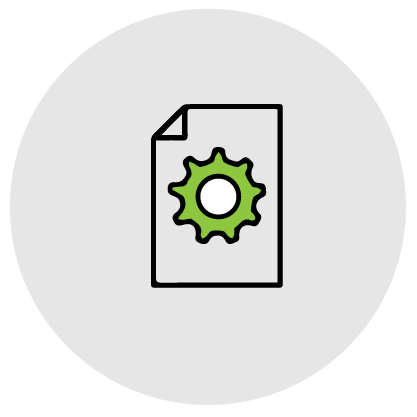 How about Group Loan, how can
I apply/eligibility?
At least 3 people to form a group (people that you know clearly, trustable, and good communication) Required to register as a member first, then do premium membership (in order to become premium member, you are required to take a video)
ELIGIBILITY & REQUIREMENT
To get a MBela loan fast, you should fulfil the eligibility and keep some documents handy before you start applying.
Cambodian
Must be anywhere from 18-65 years old
Possess good reputation and attitude within the community
Without having previous criminal record
Have a regular source of incomes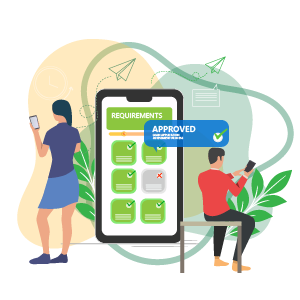 GET YOUR LOAN IN 3 SIMPLE STEPS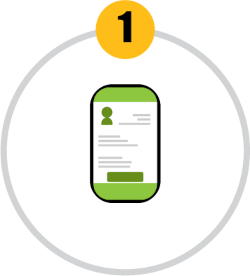 Call or Click the Apply Button
Fill-in the loan pre-application form
and choose Good Neighbor and wait
for the call from our MBela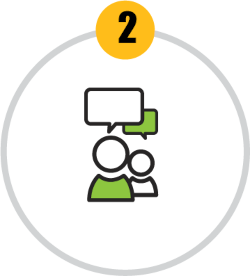 Register
Bring your NID / Family Book
You must have a phone number
Inform me about the amount
you wanted to borrow ($50- $750)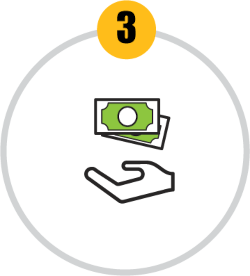 Verify your loan
Answer some information regarding
your source of income
Thumbprint on CBC consent form
Thumbprint on loan contract
APPLY FOR MBELA LOAN HERE
Fill in this pre-application form and wait for our Call Center information and our system
will perform necessary verification along with your loan application.
Please read our privacy policy below.